In summer 2016 we opened four new cottages to add to our existing Barn Cottage, which was refurbished in the Spring of 2017.
The cottages have been created out of a restored stone barn that has been on the farm for hundreds of years. Each sleeps up to eight people, with cosy log-burning stoves in each unit, wonderful views across the fields, private gardens and terraces.
All five cottages are available for bookings. (Check out for each unit is 10am)
Courtyard
Sleeps up to 9, with interconnecting door with Cobbles, making both ideal for larger groups.
Spacious garden with generous terrace, planted borders and lawn. Securely fenced with gate to footpath and large grassed communal area.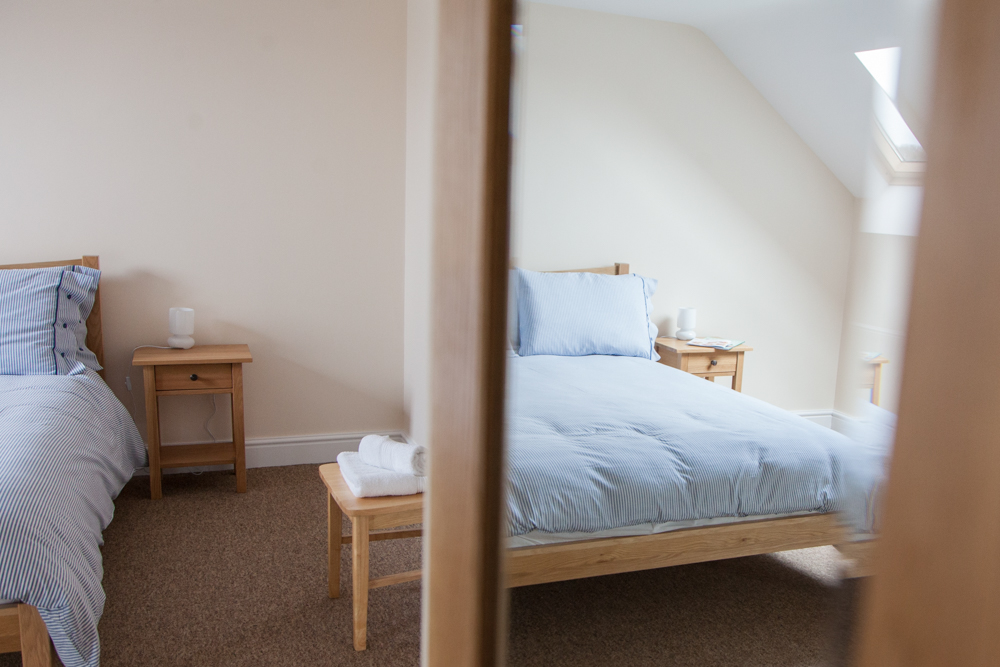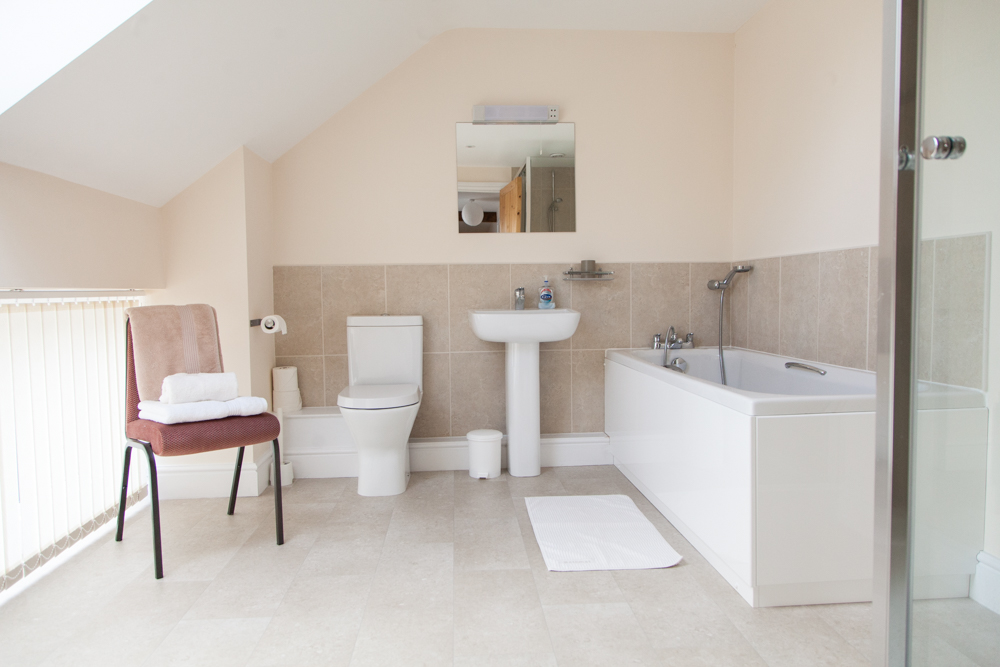 Sleeps up to 8, with interconnecting door to Courtyard, making both ideal for larger groups.
Large garden with terrace, incorporating cobbles reclaimed from original barn. Generous lawn fenced around with gated access to grass.
There's an old stile at the bottom of the garden, which is what gives this cottage its name.
Character garden features original farmyard natural stone wall. Terrace and lawn securely fenced with rustic chestnut archway to gate leading as before to the communal grassed area.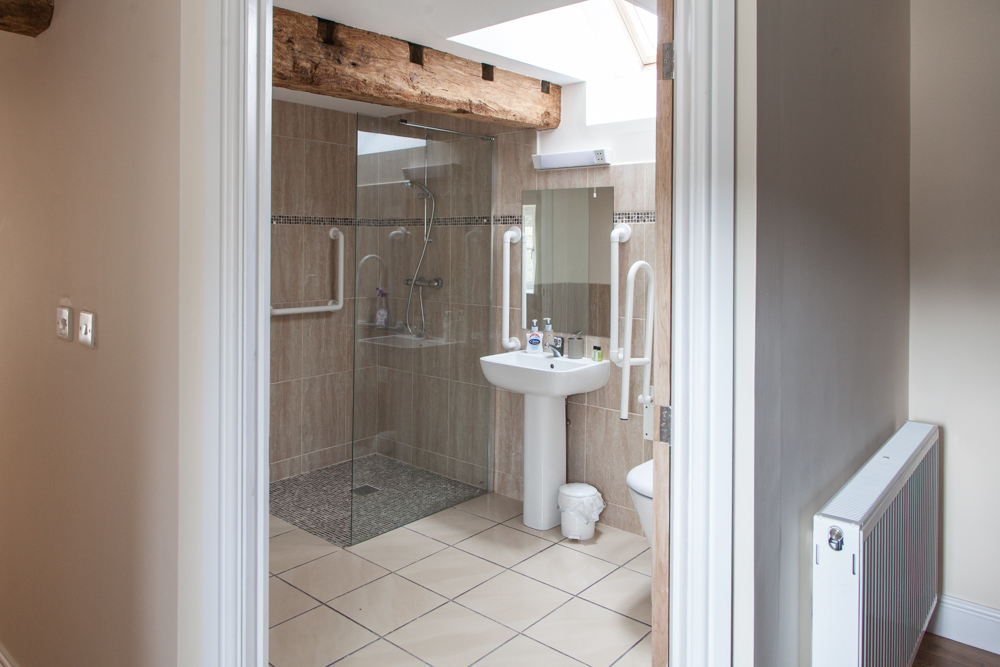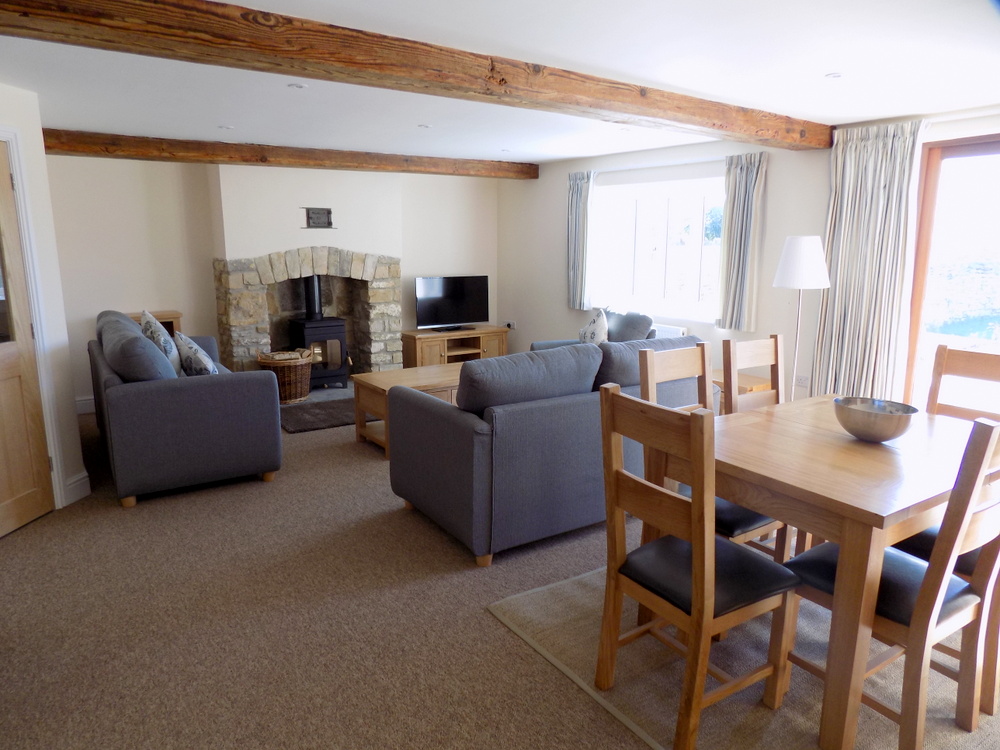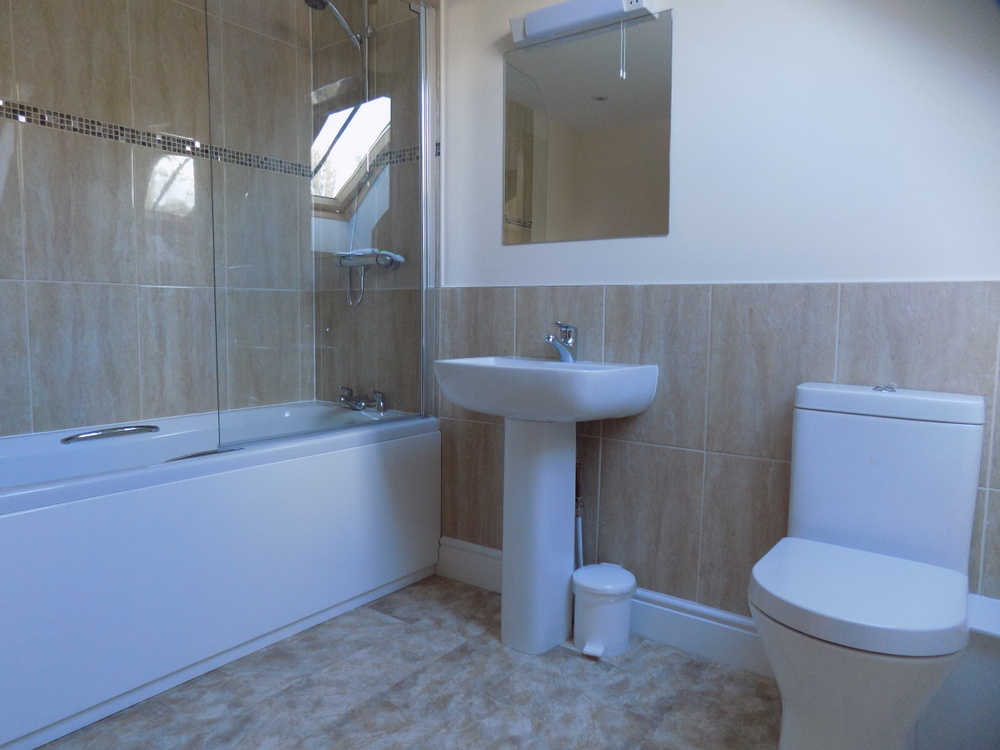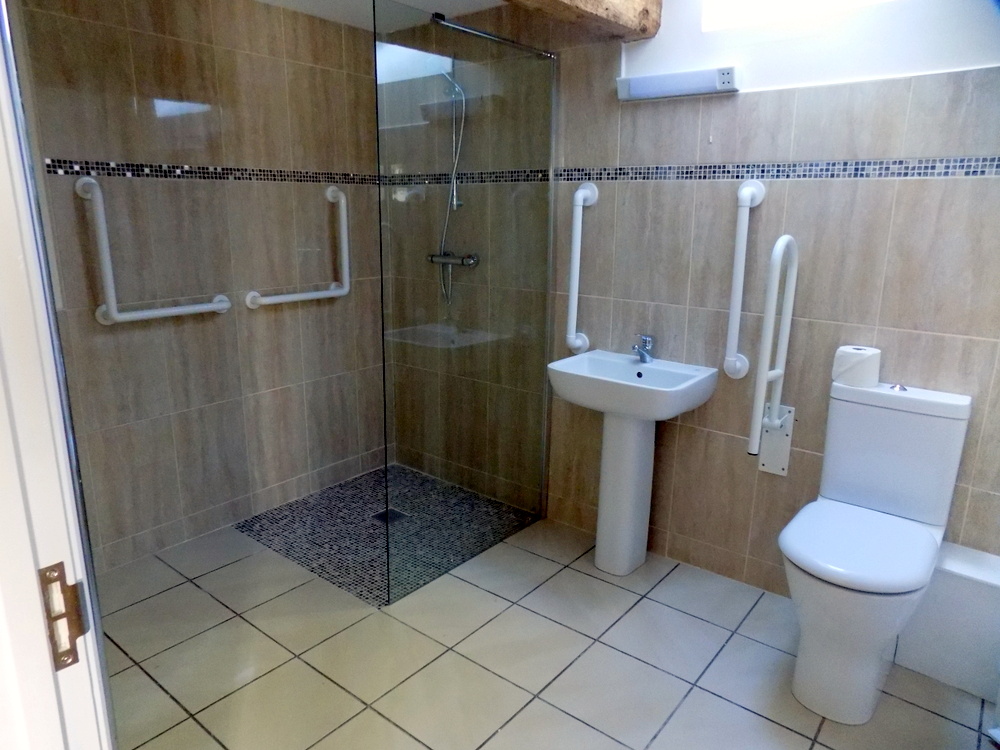 Hopscotch is designed with the wheelchair user in mind with wider doorways, wet room shower, separate lavatory, and ramp approaches to other parts of the cottage.
Garden with level access through french doors to single level terrace and lawn - a real sun trap. flag stones arranged as a 'hopscotch' theme. Securely fenced with natural chestnut paling fence and gate onto grassed play area.
Our original holiday cottage is rich in country charm and had enjoyed a thorough refurbishment this Spring. Sleeping 8, it is equipped for family members of all ages. With a lovely terrace and garden laid to lawn. It's fully enclosed making it ideal for children or scampering pets.